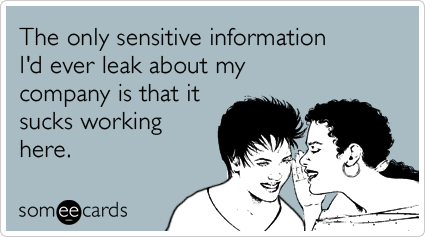 Ol' Bob is away on business travel and the world goes to hell in a hand basket! Another nut comes unglued and goes on a shooting spree, Edward Snowden tips over the NSA apple cart, and Seagal-san makes nice-nice with Russia. (HT Dojo Rat)
A visit to Russia by a Republican congressional delegation led by Dana Rohrabacher of California has featured some unusual twists. The trip was at least partly arranged by action-film star Steven Seagal, which makes it only slightly less weird…
So, out of all the important news to pick from, loyal readers know that I just have to cover Seagal! After knocking off half-eaten burritos and beer cans from my Seagal feeds I present to you these stories:
"International man of mystery."
The fact that Steven Seagal is the new face of the Russian weapons industry raises many questions, among them: why is he doing this?
"Seagal doing political things."
Russia is looking at Steven Seagal to be the face of its weapons industry as it guns for first place on the world arms market.
The delegation, which included Rep. Michele Bachmann and Rep. Dana Rohrabacher, was meeting with Russian parliament members and security officials, in part to hear about the Boston Marathon bombings by suspects Tamerlan and Dzhokhar Tsarnaev.
Taxpayer money well-spent (again):
The week-long trip included meetings with Russian parliament members and security officials, productive discussions that found there was "nothing specific" that could have prevented the Boston attack, Rep. Dana Rohrabacher said at a Moscow press conference Sunday.
Steven Seagal is reported to be a vegetarian. I hope that for his sake they limited Michele Bachmann to Russian tofu dogs.
I'm just sayin'…
-BCP