Yes, yes, this is another whiny post about Bob's job.
This cartoon partially captures the life of Bob. I had more than a few suits tell me that this could be my hardest year as a director. They probably are right. I've consistantly hit 50 hour weeks and can't wait for the holiday break.
Trademark Bob Patterson laundry list — all in process:
Staff and faculty reorg
Personnel challenges
Three major building remodels
Revising our budget process
Developing a new collaborative service with a passive-aggressive IT dept.
The suits have paid me compliments and also kicked loose money that is external of my operating budget. These are good signs.
Back to the cartoon…
I've been hanging on to exercise 3x per week. Mixed in there is very light review of martial arts fundamentals and stretching. Past that, I'm usually so drained that I end up vegetating on the sofa or in the bedroom, falling asleep early, and then waking up at 4 a.m.
I have been productive in my laziness — at least to a degree. I've taken to forcing myself to sit in seiza for 5 – 10 minutes BEFORE I lay on my ass. This is in preparation for a tentative aikido run in February.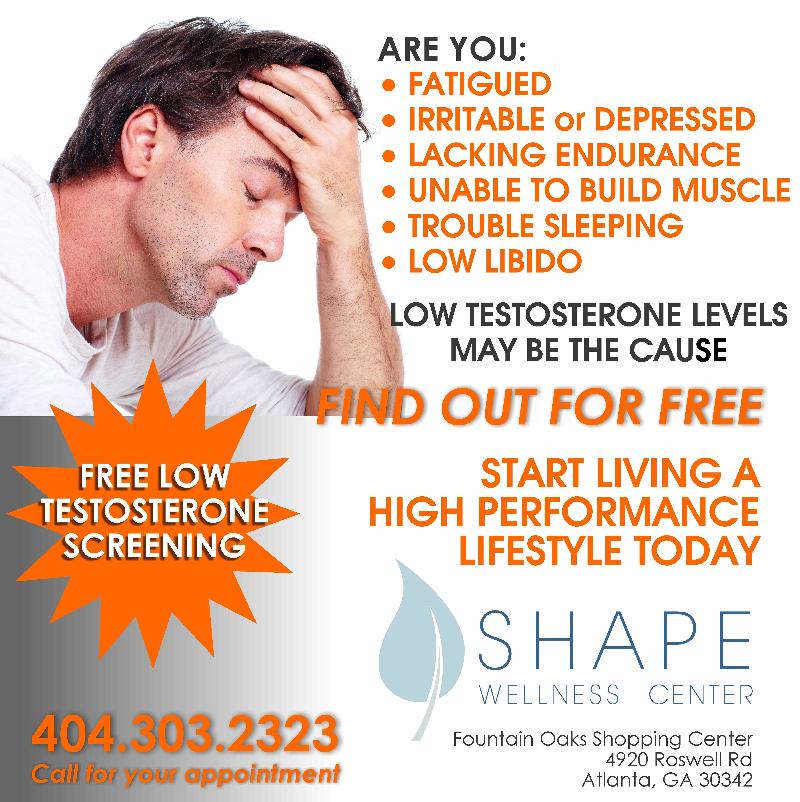 Bullshit I say, bullshit!
Iheanacho and Matsumoto said separately that the symptoms described in the campaign are "nonspecific," and could be linked to diabetes, circulation problems, or depression, as well as aging.
Or working too much!